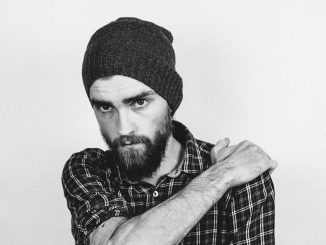 26-year-old Timothy Joseph Taylor was killed in Loma Linda traffic accident along I-10 that occurred on October 18, 2011, around 9:22 p.m. at the Sun City area of Menifee. According to San Bernardino County coroner's officials, Taylor was struck by an unidentified vehicle near Tippecanoe Avenue.
Taylor suffered fatal injuries and was pronounced dead at the hospital less than 30 minutes after the report was made. From the available information, it appears that the negligent driving of the motorist led to this serious pedestrian accident. The accident is under investigation.
At this time, the deceased's family members should immediately seek counsel from an experienced San Bernardino County pedestrian accident lawyer who would educate them about their legal rights and options and would assure that the at-fault motorist is brought to justice.
The victim's family members can also file a wrongful death claim against the at-fault motorist to obtain timely compensation to cover funeral and burial costs, loss of anticipated earnings, and loss of love, care and companionship, and other accident-related damages.
Our law office offers sincere condolences to all those who knew and loved Taylor for such a heart rendering loss.