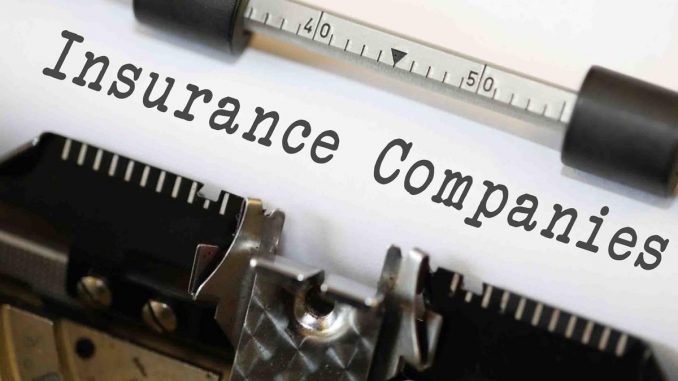 Ever wonder how your insurance company stacks up against others? Ever wonder how the insurance company for the other driver or property owner will act following an auto accident or slip and fall accident? Will they treat you fair or will they lowball you and play hardball?
In a free report issued by the American Association for Justice (AAJ) entitled, "The Top Ten Worst Insurance Companies in America", the AAJ reveals how insurance companies put profits over people and policyholders. As the report reads, the insurance companies' strategy is to "deny, delay, defend–do anything, in fact, to avoid paying claims."
According to the report, the worst insurance companies in America are:
Allstate
Unum
AIG
State Farm
Conseco
WellPoint
Farmers
UnitedHealth
Torchmark
Liberty Mutual
These insurance companies insure and compensate for auto accidents, slip and fall accidents, life insurance claims, and health insurance claims. Allstate was named the worst insurance company in America–again–in a dubious honor that seems to repeat each and every single year. According to the report, Allstate heads the list because of "a combination of lowball offers and hardball litigation." It is even reported that insurance adjustors are instructed by their supervisors to deceive claimants by lying.
If you are insured by one of these companies you should consider switching to a more reputable insurance carrier. If you have been injured due to someone else's negligence and find one of these companies as the insurance company for the negligent person or company, hiring the best California personal injury attorney you can find may be your best strategy.
Follow us!