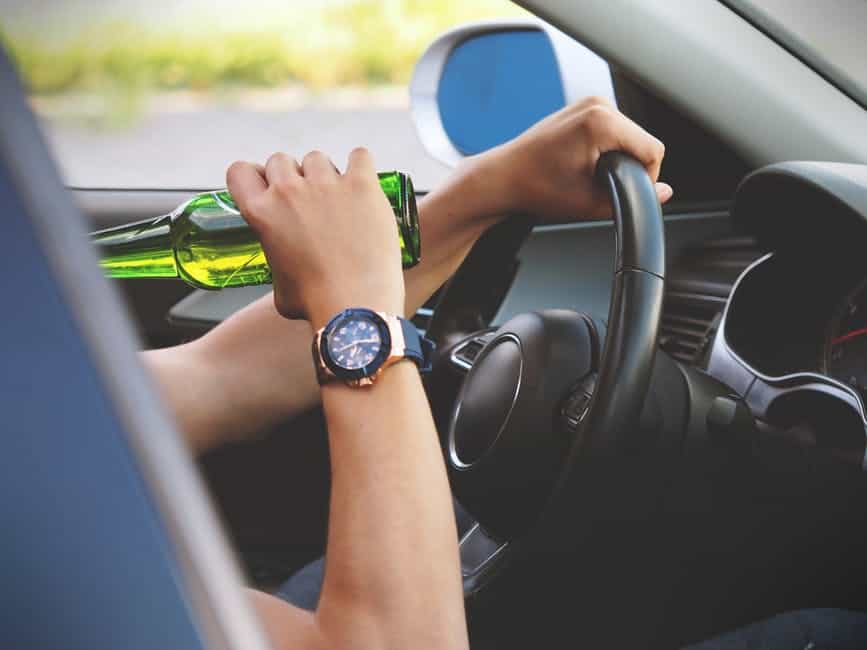 Drunk Drivers and Motorists Driving Under the Influence of Drugs or Alcohol are Amongst the Most Dangerous People on San Diego or Southern California Roads. A DUI Injury Accident Lawyer Can Ensure That You and Your Family Receive the Compensation You Deserve and to Ensure that the Intoxicated Driver Pays for His Recklessness.
People injured by a drunk driver in an auto accident typically make two mistakes: (1) they hire a personal injury lawyer who is not experienced in handling drunk driving injury accident cases, and (2) thinking that a drunk driving personal injury case is just like a typical car accident.
Personal injury cases where the at-fault driver was driving under the influence of alcohol are VERY different from the average accident not caused by intoxication.
Unfortunately, according to the 2008 California Statewide Integrated Traffic Records System (SWITRS), 40% of all fatal car accidents (and 11.5% of all motor vehicle injury accidents) involve someone driving under the influence of alcohol. Even worse, 42.2% of all fatal San Diego auto accidents (and 15% of all San Diego County car crashes involving injury) are caused by drunk drivers. Maybe that is why a recent Insurance.com survey named San Diego the worst city in America for intoxicated drivers.
Hiring an experienced and aggressive San Diego auto accident attorney is important for at least two reasons. First, the value of a car accident claim brought about by a drunk driver is typically increased due to the fact that the driver was intoxicated. Under Taylor v. Superior Court, your DUI car accident lawyer may be able to seek punitive damages. Under California law, punitive damages are rare and intended solely to punish the wrongdoer from reckless and wanton conduct done in complete disregard to the safety of others.
Also, other people may be responsible for the drunk driver's conduct. Although bar owners and social hosts are generally not held to be liable for injuries caused by a DUI driver, that may not be the case if a bar was over-serving the driver—that is serving an obviously intoxicated person—when they know that he is driving his car after leaving the bar. In addition, social hosts who serve minor children who cannot legally drink—most usually parents or adults who let teenagers party with alcohol at their home—may be responsible to compensate anyone injured later by a drunk driver leaving their party.
If you are injured due to the negligence or carelessness of a drunk driver in California, or you have lost a loved one in a DUI accident, please call an experienced and aggressive attorney. We can help you anywhere in California or if you are a Californian hurt anywhere in the United States by someone driving under the influence of drugs or alcohol. Please contact us for a FREE consultation with one of our personal injury attorneys.
Follow us!