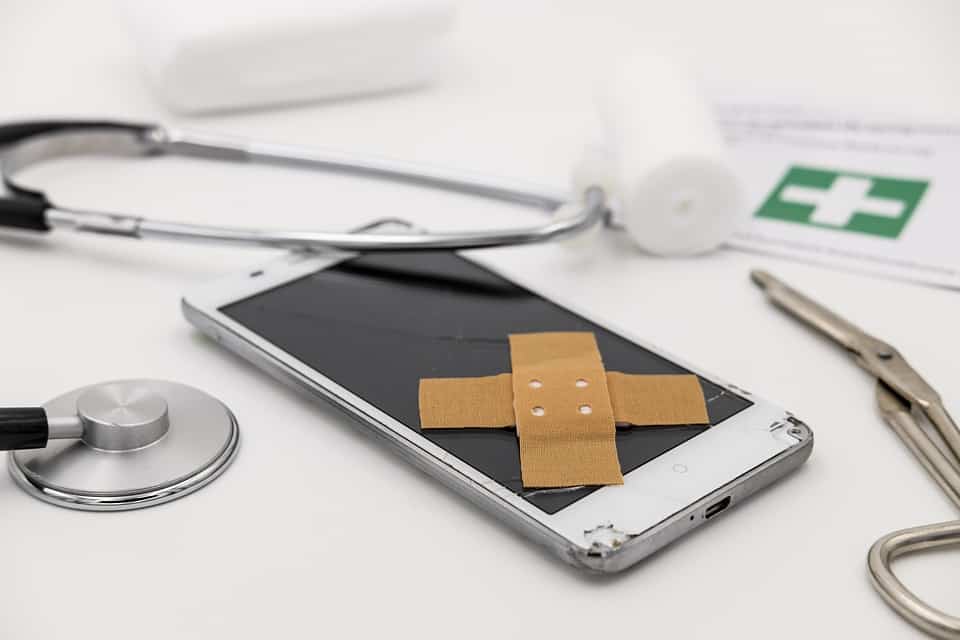 When a Defective Product or Unsafe Product Injures You or Your Family the Manufacturer is Strictly Liable for Your Injuries. Get the Compensation You Deserve and Force Businesses to Make Safer Products.
Beware of Defective Products–Unsafe Products Can Cause Serious Injury
We all buy, sell, and use products every day. We often forget that these products could possibly harm us. It doesn't matter if the product is used or brand new, they can still be dangerous to you. When a product hurts you, you may be entitled to legal compensation. This is true even if the product is not used in the way it is intended, you may still recover for your losses.
What is Products Liability Law?
Products liability is an area of law where retailers, manufacturers, designers, and others will be held responsible if the product hurts you or your property. These people will be "strictly liable" for any harm they cause, meaning that they will have to compensate the injured person, regardless if they were at fault or not. There are several defective product attorneys that can help you if you are ever involved in an accident.
Types of Product Defects
Here are some examples of the various types of product defects that can present themselves and cause serious harm to you and your family:
Manufacturing Defect: This means that the specific product was made was defective. Similar product of this line may work perfectly, but not yours.
Design Defect: This means when the manufacturer's entire line of products are defective. You probably hear about these types of defects all the time on the news. This is when a company announces to the public that they are doing a recall of one of their products because they are abnormally dangerous.
Warning Defect: This is when a product fails to adequately warn its consumers about the dangerous propensities of their product.
Automobile Defect
Drug Recalls
Food Recalls
Defective Household Products
Defective Medical Devices
Defective Medical Equipment
Unsafe Products
How Can Our Dangerous Product Lawyers Help?
Our San Diego dangerous product lawyers are experienced unsafe product attorneys. We have handled several products liability claims and have successfully recovered compensation for our client's personal injuries. If you or a loved one has ever suffered a products liability injury please contact our law office for a free consultation.
Follow us!