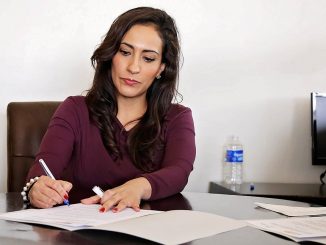 A federal court jury in Sacramento awarded Erma J. Alaniz, a fired office manager, $116,031 from her former employer, Dr. Rober Peppercorn, finding that Dr. Peppercorn unlawfully retaliated against Ms. Alaniz. The jury found that Dr. Peppercorn's actions violated the California Fair Employment and Housing Act.
During the course of the trial, the jury heard evidence that Dr. Peppercorn blamed Ms. Alaniz for a tense workplace environment arising from his attraction to Tiffany Raspberry, a young assistant working in Dr. Peppercorn's medical office. The evidence further showed that Dr. Peppercorn's relationship with Ms. Raspberry caused his marital problems and that Ms. Alaniz sympathized with his wife and provided her with financial records demonstrating that Dr. Peppercorn gave Ms. Raspberry financial assistance through his business.
When Dr. Peppercorn found out that Ms. Alaniz was looking for another job, he terminated her. The exchange ended in a loud exchange where Dr. Peppercorn blamed Ms. Alaniz for creating rumors and gossip about him and Ms. Raspberry.
The jury did decide not to award punitive damages, rejecting a finding that Dr. Peppercorn acted with "malice, oppression or fraud."