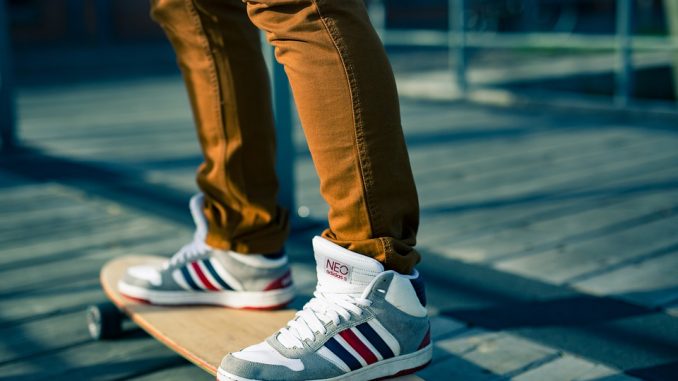 A 15-year old Vista boy was killed by a hit and run driver in a tragic Vista car accident while he was skateboarding on Thibodo Road east of Edna Way. The teenager, identified as Lucas Giaconelli, was a freshman at Rancho Buena Vista High School.
This tragic accident happened on Friday, January 29,2010, around 7 p.m., when Lucas was struck from behind by a high-speed 1990 Toyota Camry while he was skateboarding with his friends. Lucas was knocked down to the street and was taken to an Escondido hospital where he succumbed to his injuries within an hour of arrival. The suspected driver was said to be driving a white model of Camry with tinted windows. It is believed to have a broken headlight and front-end damage, reported Sheriff's Deputies.
Serious pedestrian accidents like these tend to shake our trust and faith in humanity. How cruel is it to leave anyone, most of all a child, gravely injured and bleeding on the road? The entire Vista community is shocked and grieving! Our office wishes to convey our sincere prayers and condolences to the family and friends of Lucas Giaconelli in such heartbreaking times. We hope for the accused to be caught soon.
Follow us!