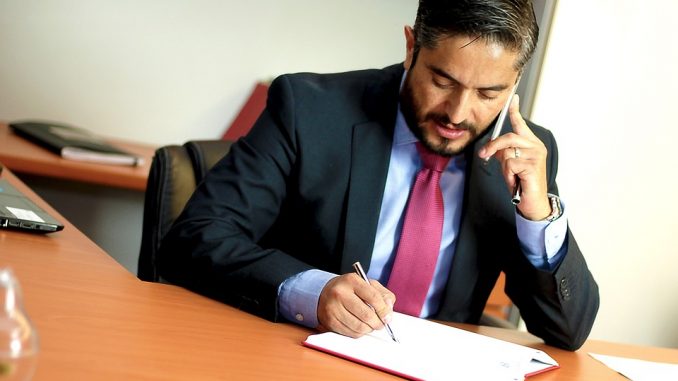 If you have ever been injured in an accident, you may have experienced one of the new tactics that are being used by insurance companies to improve their bottom line at your expense: the quick, small offer to settle.
San Diego personal injury lawyer looks at this new tactic and cautions injury accident victims to be cautious when deciding "should I accept the insurance company's offer" in this important article.
Answers to Personal Injury, Wrongful Death, and Car Accident Questions
Q: I was just involved in an accident and the insurance company offered me $1,000 with the promise that they would also pay all my health care for the next three months.  Should I accept their offer?
A: You should never accept a settlement offer from the insurance company unless you are done with treatment or you know what the total cost of your medical care will be.
The insurance companies–most notably Progressive, Mercury, and Allstate–have adopted a new tactic in California to ensure that they reduce the amount of settlements they pay out:  They try to get to the injured person immediately and offer cash quickly and a promise to pay for medical care up to a certain amount of time.  These insurance companies hope that the injured person, who typically does not want to hire a lawyer or be involved in a lawsuit, will accept a paltry amount for their pain and suffering (usually $1,000 or so) and the promise to pay for the injured person's health care for a limited amount of time.
Here is why you should not accept this offer: you do not know how injured you are within a few days of the accident.  Shortly after the accident, most people are sore and have limited range of movement.  These symptoms could be a simple soft tissue injury that will resolve in 4-8 weeks or it could easily just as be the symptoms for a more serious injury that requires surgery.  Unfortunately, you and your doctors won't know until you have undergone a conservative health care plan for several weeks and until you typically undergo an MRI.
But, in addition to that reason, the paltry sum of money offered by the insurance company can really only be attributed to the value of your "pain and suffering" and inconvenience following the accident (since they are offering to pay for your health care too).  $1,000 for this damage is too small except for the most trivial and minor of accidents.  Don't sell yourself short.
Before you settle a California personal injury claim, contact an experienced injury accident attorney to advise you whether you are making a good choice.
Follow us!