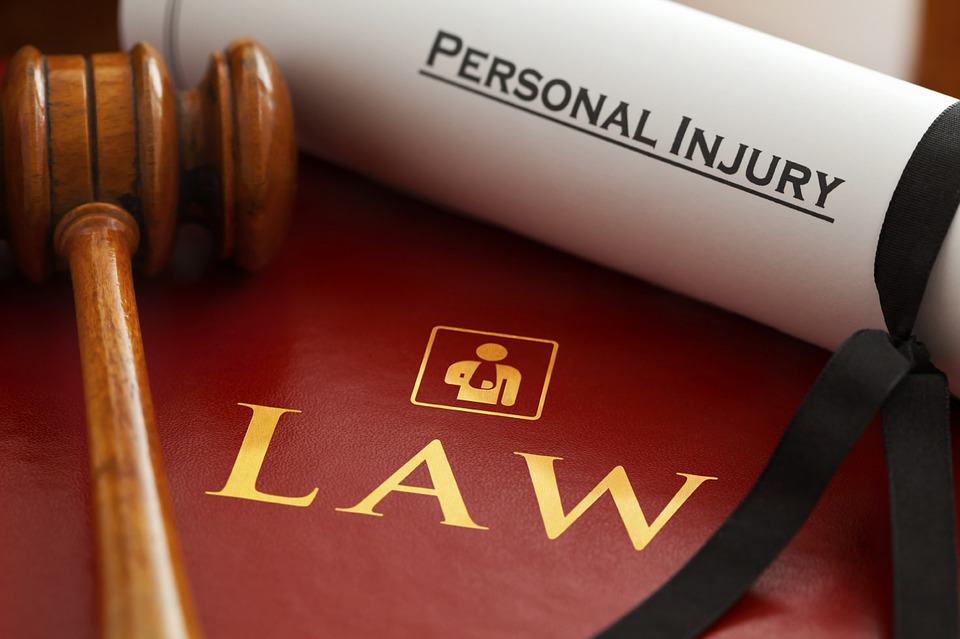 Our law firm enjoys a strong reputation amongst lawyers in San Diego, where it's principal office is located, and throughout California. It is also one of the most technologically advanced personal injury law firms and is constantly innovating and improving the client experience. Our injury trial lawyers represent clients in a variety of personal injury cases such as auto accidents, motorcycle accidents, slip and fall accidents, bicycle accidents, pedestrian accidents, and dog bites.
Our Primary Aim is to Help People Seriously Injured Get the Help and Compensation They Deserve from Insurance Companies that Will Do Everything to Deny, Delay, and Diminish Their Legitimate Claims.
Our California personal injury attorneys have been representing injured people versus insurance companies since 2000. Our injury accident law firm only represents personal injury victims and family members who have lost loved ones in wrongful death claims. Unlike other law firms who claim to be personal injury specialists, we only represent personal injury clients.
We Believe You Should Have a Strong Relationship with Your Personal Injury Attorney and Law Firm.
At our California personal injury law office, we believe that our clients should have a personal relationship with their attorneys and staff working on their case. That is why, unlike large settlement mill injury accident law firms, our clients work directly with a dedicated attorney at all times. Our lawyers, paralegals, and law clerks get to know our clients, their family, and the small, but very important, details of how our client's accident has affected their life and the lives of their family members. These details make the difference between a good settlement and a great one.
So, get to meet and know our California personal injury lawyers and staff here—we look forward to meeting you too!
Follow us!