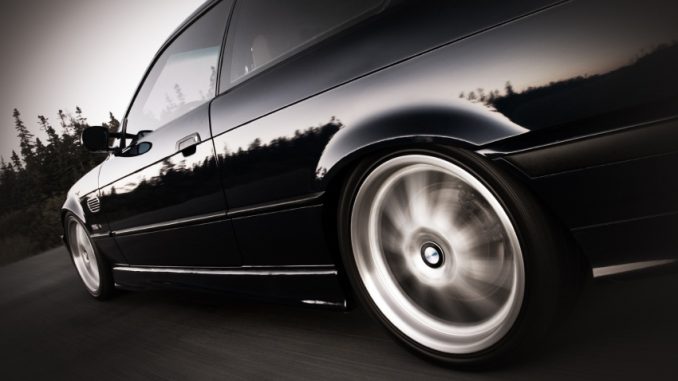 Cadillacs that can pilot themselves on the road and navigate traffic safely may be available to purchase as soon as 2015, according to the vehicle's developers. The system, known as "Super Cruise," incorporates automatic steering, automatic braking, and a system that centers the vehicle in its lane. Using the system to drive the vehicle is optional, and the driver can switch it on or off at any time.
Components of the system will be available in some 2013 Cadillacs. These vehicles will include features like reverse-gear auto-braking and a driver's seat that vibrates to warn the driver of certain dangers, like leaving the lane or getting too close to another vehicle.
General Motors, which makes the Cadillac, has been working on auto-drive safety features since 1997, when it started by covering vehicles with magnets used to sense the vehicle's distance from other magnet-covered cars. A significant breakthrough came in 2007, when the company developed a way to integrate information from multiple sensors fast enough for the vehicle's computers to "understand" and react so as to avoid a motor vehicle collision.
Vehicle sensors and other safety technology help drivers avoid accidents by letting them know what's going on around the vehicle, alerting them to possible dangers, and making it easier to steer or stop the vehicle safely. However, every driver still has a responsibility to pay attention to the road and avoid accidents. If you've been injured in a car accident, the experienced auto accident lawyers in San Diego can help. Call us today for a free consultation.
Follow us!