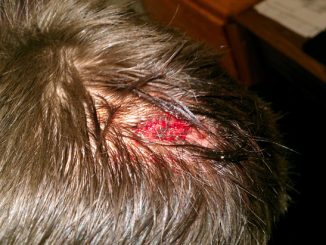 Teen Suffers Head Injury After Del Mar Bicycle Crash
Sgt. Jack Reynolds of the Encinitas Sheriff's Station reported that a 14-year-old child was flown to Rady Children's Hospital in San Diego as a precaution after crashing his bicycle into a car in Del Mar. The accident happened this last Saturday morning when the bicyclist T-boned his head and hit his head on the ground. He was not wearing a helmet and as a consequence suffered a laceration to the back of the head. You can read more about this Del Mar bicycle accident in this North County Times story.
The bicyclist was unconscious after the crash but was speaking and moving his hands and feet as he was being prepared for the flight to the hospital by paramedics. No information was reported from the hospital but according to the Encinitas Sheriff's station, the incident was listed as a minor injury accident. The driver of the car was not found to be at fault.