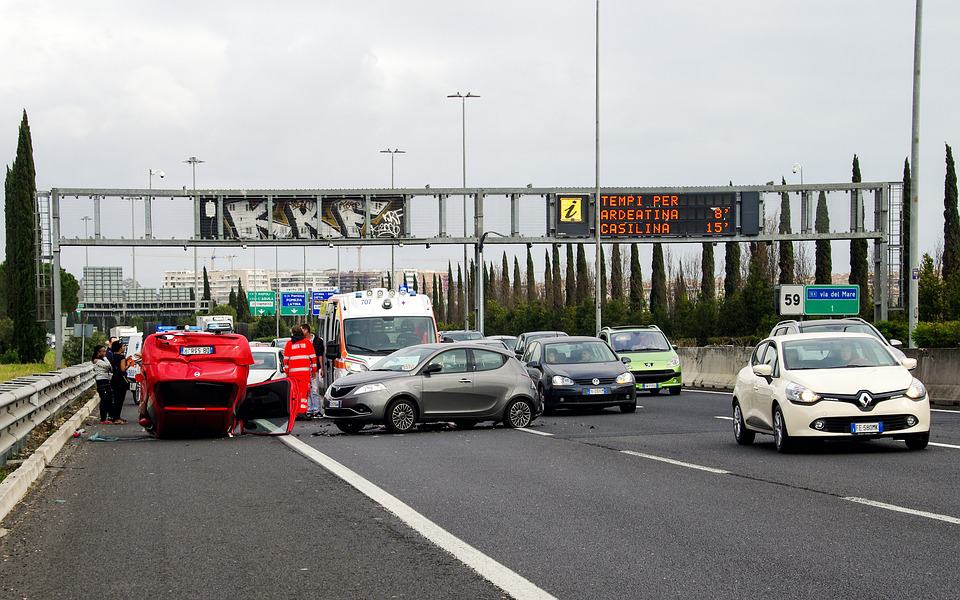 It may not be easy to admit, but the numerous physical, financial, and emotional challenges that car accident survivors face often call for some outside help. The support of family and friends goes a long way; however, when it comes to holding negligent parties responsible and getting money for damages associated with the collision, the assistance of a legal professional may be necessary.
We have helped injury victims time and time again get the compensation that they need to cover medical bills for treatment in addition to other economic and non-economic damages. A car crash has the power to significantly impact an individual's health, finances, family life, career, friendships, and overall wellbeing. The effects are too great to downplay or ignore. Hiding from the problems won't make them disappear. If you aren't prepared to face insurance companies, then they can take it all away from you. You have to take action and our San Diego car accident lawyers are here to help. Find out more about how we can protect your legal rights by calling for a free consultation.
Staying Ahead of Insurance Companies
Although there is a limited time to pursue legal action, the decision to file a personal injury claim or lawsuit requires a lot of thought. One of the main reasons people decide to take legal action is so that they have leverage when it comes to dealing with insurance companies.
It may seem like your insurance company is on your side, but in the end, they put themselves first. Many insurance companies have their bottom line in mind and won't make your needs their priority. This can lead to the denial of rightful claims, much lower settlement offers than you deserve, or the unnecessary delay of a valid claim.
It's unfortunate that you have to be on guard when talking to your own insurance company and especially the insurance company of any other drivers involved in the collision. It's important to refrain from discussing any details or fault, and don't sign anything without first consulting with a lawyer.
Compensation for Damages
The degree of compensation a personal injury victim is awarded is typically reflective of the details surrounding a motor vehicle collision. Accident reconstruction and medical evidence are often used to emphasize how an accident happened and how a person's physical and mental health is affected as a result.
From rear-end accidents to rollovers and crashes that occur on freeways or at major intersections, recovering from car accident injuries, such as spinal cord injury, traumatic brain injury, broken bones, torn ligaments, and post traumatic stress disorder (PTSD), can take months, if not years. Whether there is one negligent party or multiple, you may be able to receive compensation for lost wages and benefits; loss of consortium; pain and suffering; and medical expenses, including costs related to hospital stays, surgeries, physical therapy, and medications.
Pushing the Limits, Upholding Justice
If there's one thing we have learned in our many years of helping our clients obtain full and just compensation, it's that backing down from a challenging case is not an option. Our legal team is committed to holding reckless parties legally accountable. We act as a source of strength for our clients as they tackle what is often one of the most difficult times in their lives. For more information on how we can build a strong case and help you move on with your life, contact us today.
Follow us!