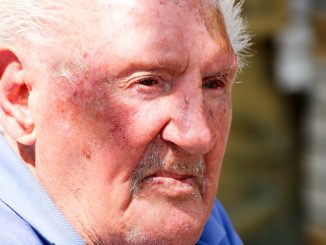 76-year-old Camarillo resident John H. Dillingham Jr. was killed in a Ventura County bicycle accident that occurred on June 11, 2011, around 1:15 p.m. on Pleasant Valley Road. According to California Highway Patrol Sgt. Bob Granieri, Dillingham was attempting to make a turn onto Freedom Park Drive when he accidentally veered into the eastbound lane and was struck by an SUV driven by 63-year-old Oxnard local Eva Labrador.
Dillingham was immediately transported to Ventura County Medical Center, where he was pronounced dead two hours later. An investigation is under process. Though the victim mistakenly rode into the wrong lane, the driver failed to see the victim and safely move her car away. The investigating officers need to determine whether Labrador was speeding or distracted. If Labrador is at fault, then she may be held liable for Dillingham's wrongful death.
Dillingham's family members should immediately seek counsel from a Ventura County bicycle accident lawyer to obtain timely compensation to cover funeral and burial expenses, loss of love and companionship, and other accident-related damages.
Our law office offers sincere condolences to all those who knew and loved John H. Dillingham for such a heart breaking loss.