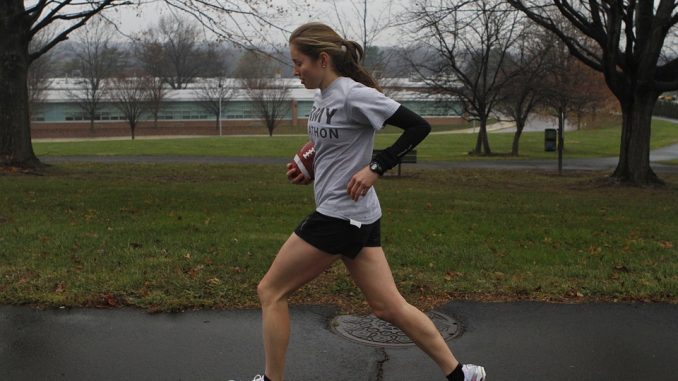 A 35-year old jogger was killed on February 16, 2010, in a San Diego pedestrian accident when she darted into the path of an oncoming car while running with her husband and their two dogs in the East County neighborhood of Lakeside, according to authorities. The woman apparently failed to see the northbound late-model Ford Mustang when she crossed the 9400 block of Los Coches Road in the Winter Gardens area shortly before 9 a.m.
The motorist, an El Cajon woman in her early 50s, told investigators she did not see the jogger until she ran directly in front of her car.
Our office wishes to convey our sincere prayers and condolences to the family and friends of the deceased. We urge the joggers in San Diego County to be more careful. It is better advised to jog in parks rather than on roads when possible. But if you are jogging on roadways, please look out for motorists who may not expect to see you run across intersections. And please, motorists, keep an eye out for the unexpected—including pedestrians, joggers, and bicyclists.
Follow us!