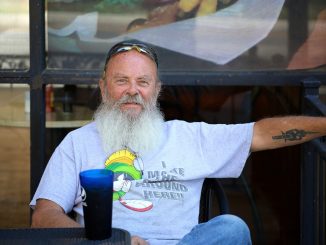 A pedestrian in his 50s suffered serious injuries when he was struck by an unidentified SUV on May 18, 2011, around 12:35 a.m. in the Homeland area of Hemet. According to the California Highway Patrol (CHP), the pedestrian was walking across Highway 74 when an SUV struck him. The SUV was described as a dark-colored Ford Expedition or Lincoln Navigator with chrome rims, estimated to be a 2002 to 2006 model. Riverside police are searching for the driver.
The pedestrian suffered major injuries and was immediately transported to Riverside County Regional Medical Center for medical treatment. It is absolutely inhuman that the SUV driver did not stop and fled from the accident scene, leaving the elderly pedestrian unattended.
Leaving the scene of an accident is a serious violation under California law. California Vehicle Code 20001 (a) states:
"The driver of a vehicle involved in an accident resulting in injury to a person, other than himself or herself, or in the death of a person shall immediately stop the vehicle at the scene of the accident."
Morally, the SUV driver should have remained at the accident scene and waited until authorities got there.
The pedestrian's family members should immediately seek counsel from an experienced pedestrian accident lawyer serving Riverside County to learn about their legal rights and obtain fair compensation to cover treatment, medical and hospitalization costs, and other accident-related damages. A Riverside County pedestrian lawyer would assure that the at-fault SUV driver is apprehended and brought to justice.
Our sincere prayers go out to the injured pedestrian and we hope that he recovers quickly.