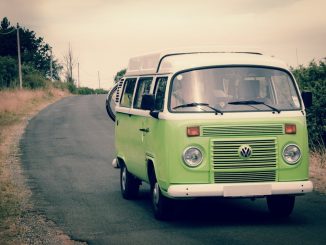 Garcia Flores, 47-years old of Florida, was killed in a Santa Barbara pedestrian accident at Coast Village Road on May 27, 2010. Flores was walking across an intersection when she was hit by a mini-van.
The mini-van was driven by a 17 -year old driver who lost control of his van and struck Flores badly, throwing her more than a few feet away towards the intersection of Coast Village and Butterfly Lane, where she died immediately. The teenager told Police Officers that his van suddenly started to veer to the right, and when he tried hitting the brakes, they didn't work. He says that is when the van jumped the curb and hit Flores. Officials found drug paraphernalia and marijuana in the teen's minivan, but it is not certain that he was under influence of any drug or alcohol.
We offer our condolences to Flores's family and friends for such an irreparable and tragic loss. If the teenager is found to be under the influence of drugs, we hope that he is prosecuted as an adult to the fullest extent of the law. Regardless, if the accident was caused by the teenage driver, we hope that Flores's family consults with a personal injury attorney and obtains key advice as to how to balance the scales of justice in this case. They will never be made whole—Flores is dead and cannot be brought back—but the civil justice system can at least help minimize some of the loss.