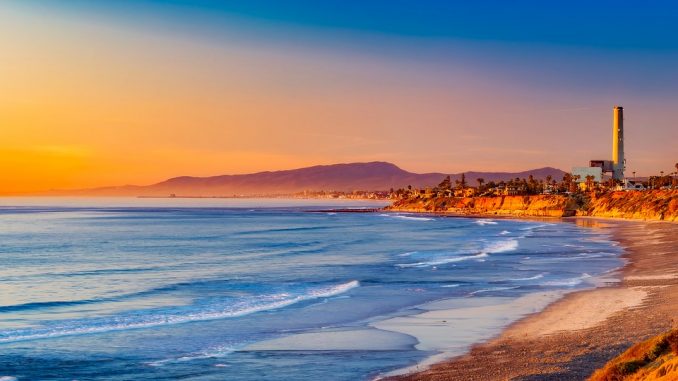 Finally, after much investigation, the identity of a man who died from an car crash in Oceanside was revealed by authorities yesterday as Richard W. Elmore. 95 years old and a widow, the San Diego County medical examiner said that Elmore was found unresponsive in his car on Friday, January 22, along the 1900 block of Henie Hills Drive in Oceanside. He was declared dead at 6:16 p.m. shortly after he was brought to the Tri-City Hospital's emergency room by paramedics. He was given advanced cardiac life support while on the way to the hospital.
According to authorities, Elmore's car accident and subsequent death was accidental in nature and involved serious trauma to his spine as a result of the force of the collision. Despite this, it is unknown when the car crash happened and Oceanside police are investigating the case.
This appears to be just one of the many San Diego auto accidents that could have been prevented with awareness and care when driving. It is important therefore to always remember safety and traffic rules when on the road to avoid such losses as Elmore's case. Nevertheless, the loss of life is always tragic and we want to pass our thoughts and prayers along to Mr. Elmore's family for their loss.
If you are in need of assistance following an Oceanside auto accident, please contact San Diego car accident lawyer and the San Diego personal injury lawyers. They will be able to assist you in whatever case you have. You may contact these California personal injury attorneys.
You will be given a free consultation and helpful information regarding your San Diego auto or truck accident.
Follow us!