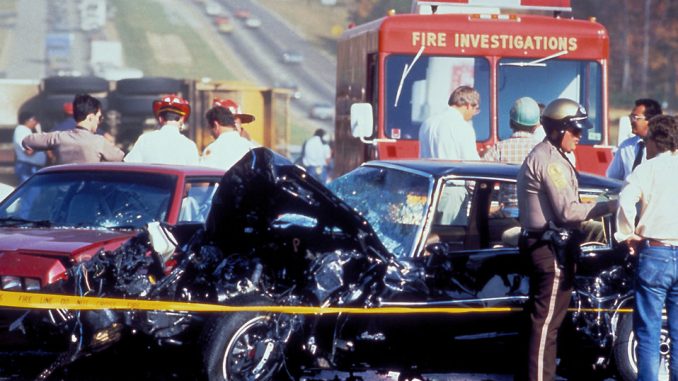 An elderly woman sustained serious injuries when she was pinned between two cars in a driveway on September 19, 2010, around 1:15 p.m. The injured victim was helping another elderly woman back out of her driveway near the intersection of Chestnut Avenue and Celinda Drive in Carlsbad when this auto accident occurred.
The injured woman became trapped between two cars and suffered serious injuries to her head and torso. At present, it seems that the inattentiveness of another elderly woman driving along the street might have lead to this car crash. Under California Vehicle Code § 21901, drivers cannot disregard pedestrians standing or walking in roadways. They must avoid an accident by stopping or turning out of harm's way. If it is found that the woman driving her car along the street was at fault, after the Carlsbad Police perform their initial investigation, then they might be held liable for the injuries the woman standing in the street suffered. She might also be held liable to pay compensation to the injured woman for her medical costs and pain that she suffered.
We hope that the woman injured in this traffic collision recovers fully from her injuries and that no long term damage has been suffered. Our thoughts and prayers go out to her.
Follow us!