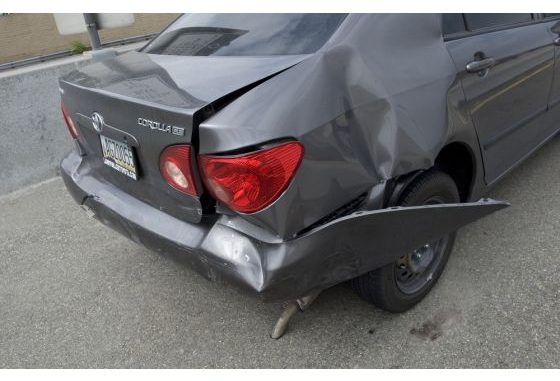 One woman suffered critical injuries in a two-vehicle car- crash that occurred on October 20, 2010, around 8:06 a.m along Interstate 10 (I-10) in San Bernardino. According to California Highway Patrol officers, a woman complained of severe chest pain after a steering wheel hit her badly in the chest area.
This San Bernardino County car accident slowed down the traffic traveling on Interstate 10 in San Bernardino, approximately 96 miles from San Diego, for some time. The exact cause of this auto accident still remains under investigation. The injured victim here would be well-advised to consult with an experienced San Bernardino personal injury lawyer, who will stay abreast of the official investigation and make sure that the negligent parties are held liable.
It is very crucial for an investigation to start before memories fade and before critical evidence at the collision scene has been removed, washed away, or otherwise altered. If it is found that this car crash occurred due to the negligence of the other car driver, then the injured woman can seek compensation to cover the medical costs and the pain she suffered.
We sincerely hope that the injuries sustained by the injured woman do not prove fatal and that she recovers to her complete health soon.
Follow us!