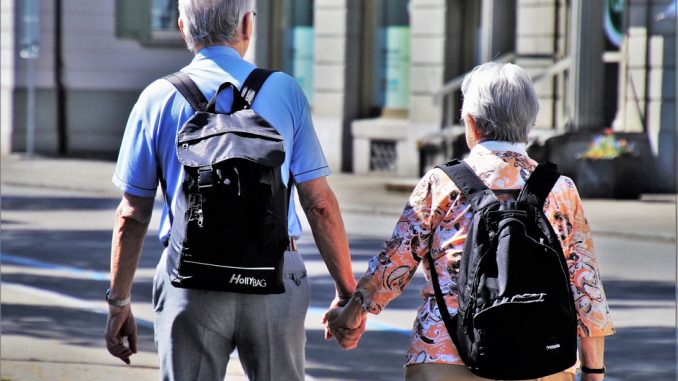 As San Diego seniors age, we will become more physically frail and less able to think and act for ourselves. In addition, we become less able to stand up to bullying or fight back if we are attacked, making the elder population extremely susceptible to being manipulated and taken advantage of, mentally, physically, and financially. Unfortunately, this happens more than we think and it most frequently happens in the home by spouses, adult children, and grandchildren.
Thousands of seniors in San Diego are abused by someone directly responsible for their care. In fact, more than half a million reports are made each year across the U.S. and millions more still go unreported.
If you or someone you know is being abused, tell someone you trust and contact a San Diego elder abuse attorney immediately to bring this abuser to justice and get compensation for all the damages done.
Follow us!