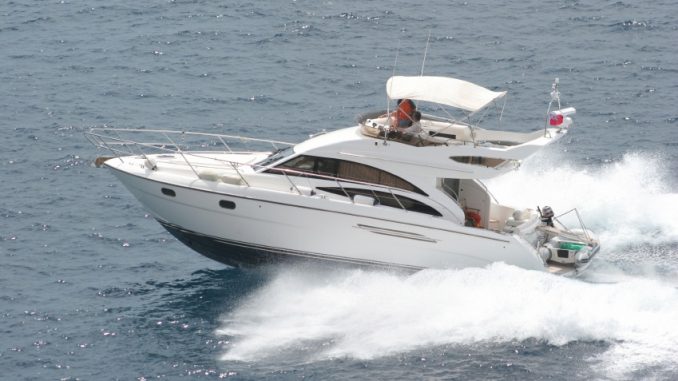 California boat accidents are all too common in the summer months. Whether you're on the ocean or on an inland lake, river, pond, or stream, a boat accident or crash can cause serious injury.
According to the California Department of Boating and Waterways, there were 570 reported boat accidents in our state in 2010. In these accidents, 283 people were injured and 49 people lost their lives.
Some key points of California boating law, according to the Department of Boating and Waterways, to keep in mind this summer include:
Lifejackets. A lifejacket or personal floatation device (PFD) must be worn by any passenger under age 12 on any vessel less than 27 feet long. If you're on a personal watercraft or being pulled by another vessel, you must also wear a PFD, regardless of your age.
Driving age. If the boat has a motor bigger than 15 horsepower, the boat's driver must be at least 16 years old to operate the boat without an adult. Drivers between the ages of 12 and 15 may operate the boat only if an adult supervises them. Children younger 12 may not operate these boats.
Boating safety courses. These are required for anyone convicted of a moving violation while on a boat, but they can improve safety for any boater.
Our San Diego California boat accident attorneys have the practical experience and personal dedication to fight to protect your legal rights after an accident. If you or someone you love has been injured while boating, call us today. Your first telephone consultation with us is free and confidential.
Follow us!