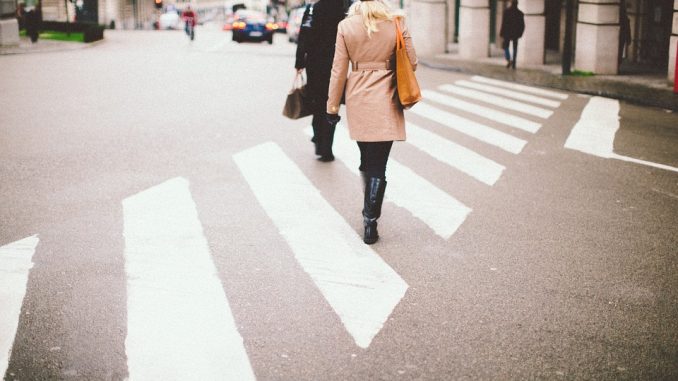 A woman was injured in a tragic Orange County pedestrian accident on May 14, 2010, at El Camino Real and Avenida Pico at San Clemente, when she was struck by a car while she crossing the street. Officials reported that the car driver, who was believed to be under the influence of alcohol, hit her and fled from the scene.
The victim was immediately taken to a local hospital where she received medical treatment for her injuries. Police have described the hit and run vehicle as a Saab, but no one has been taken into custody as yet.
We hope that the driver is caught and brought to justice. There are few things worse than a person who causes a serious injury and flees the scene of the accident without helping the person they injured. Before the accident, the driver was facing a driving under the influence criminal charge. Now, after leaving the scene, the driver is now about to be charged with felony drunk driving and hit-and-run with injury. California Vehicle Code 20001(a) requires those responsible for causing an accident to remain at the scene until authorities arrive, to exchange insurance and contact information, and to assist the injury victim.
Follow us!