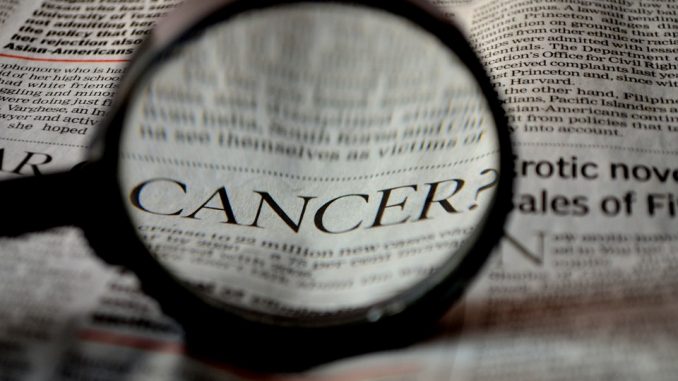 It's always nice to trumpet the accomplishments of friends and their deserving clients.
Last Friday, a San Diego Superior Court jury awarded $5.7 million verdict to a bedridden San Diego man who claimed a doctor failed to diagnose his skin cancer. Under the Medical Injury Compensation Reform Act, the award will be reduced to $1.9 million. The 1975 state act requires the court to cut general damages to $250,000 in medical-malpractice cases. It is the largest medical malpractice award in the state this year. The verdict came after a four week trial.
The jury agreed that the plaintiff, Regis M. Reilly, 53, suffered from life-threatening skin cancer after dermatologist James C. Powers failed to remove cysts on the right shoulder that eventually metastasized into cancer.
Reilly's attorney, Denise Asher, said she was pleased by the size of the award because it represented a sum large enough to offset the trauma caused by the misdiagnosis.
"When you see pictures of the cysts, they are football-sized and deep in the tissue," Asher said. Reilly went through a series of surgeries to remove the cancerous tissue. His wife, Karen Reilly, served as his nurse during the multiple surgeries and radiation treatments.
Reilly is confined to his home under around-the-clock medical care and had to be hospitalized during trial.
Good job, Denise.
Follow us!