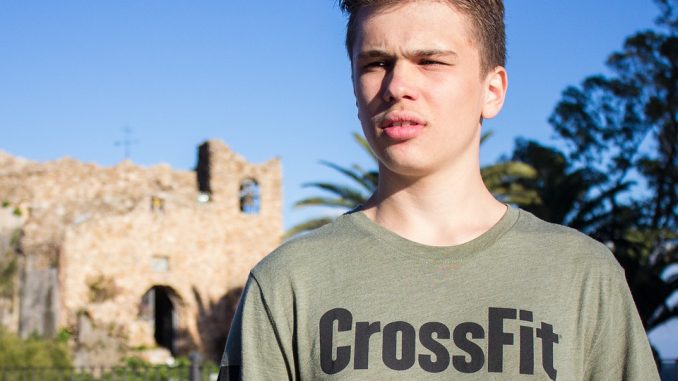 A teenager was injured on Tuesday in Buena Park when he was stuck by a 1996 Ford Ranger. The injuries are believed to be minor to moderate. The teenager sustained some cuts and abrasions and was treated at a local emergency and discharged.
The accident happened at Knott Avenue south of the 91 Freeway around at 9:12 p.m. Buena Park Sgt. Bill Kohanek stated that the 17-year old teenager was running towards a van parked on Knott Avenue that was about to pick him up. He was accompanied by another teen and both boys were returning to the van after doing door-to-door sales. The other teen made it to the van but the second boy was struck by the truck. The van was scheduled to take them home somewhere in the Los Angeles area.
Police are still investigating the pedestrian accident.
Our office wishes the teen boy a speedy recovery and a healthy life ahead. We should all be more careful and aware of our surroundings while walking on the road as we are more vulnerable to injuries from drivers who may not be looking out for pedestrians or bicyclists. Drivers should also drive slow and carefully in residential and highly populated areas.
Follow us!