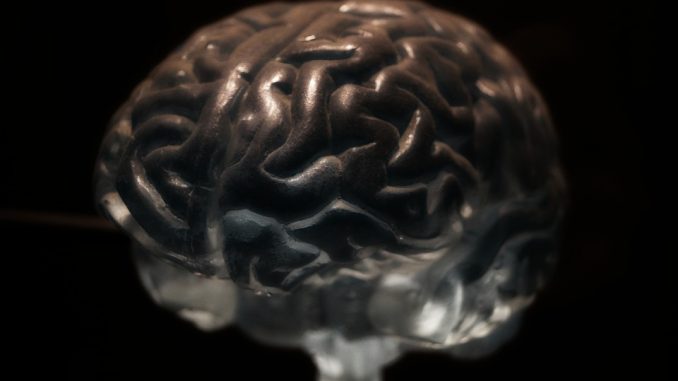 Traumatic brain injuries claim the lives of thousands every year and leave thousands more with long-term debilitating injuries. As such, the hunt for better treatment for traumatic brain injuries (TBIs) is an ongoing process for doctors, scientists, and researchers around the world looking to increase the rate of recovery and chances for survival. The latest breakthrough comes courtesy of a study published in the New England Journal of Medicine, which found that the drug amantadine, commonly used to treat Parkinson's disease, helped TBI victims in a vegetative state recover more quickly and regain the ability to understand others and communicate than those who did not take the drug.
During the course of the six-year study, 184 patients were submitted to tests and observation, with 97 receiving a placebo and 87 receiving regular doses of amantadine. According to the study, fewer people who received the medication remained in a vegetative state after four weeks than those who did not. After four weeks, these patients were more likely to be able to follow simple commands, sustain attention, and recognize and use common objects.
Currently, the full effects of amantadine on the patients are not completely understood, but the drug helps to increase dopamine in a patient's brain, increasing his or her attention, drive, and wakefulness.
The use of the drug is seen as promising by researchers as it helps to aid in the recovery stage of patients with TBIs who enter a vegetative state. Often, these types of patients switch from trauma centers to nursing facilities with no time specifically dedicated to rehabilitation, according to the lead author of the study.
Victims who suffer a TBI are often subjected to lengthy recovery times and injuries that may never fully heal. As such, it is important to find compensation from those responsible for these injuries to aid in the treatment and care necessary for a TBI. If you or a loved one has suffered such an injury, call the San Diego traumatic brain injury attorneys to find out how we can aid you in your case.
Follow us!