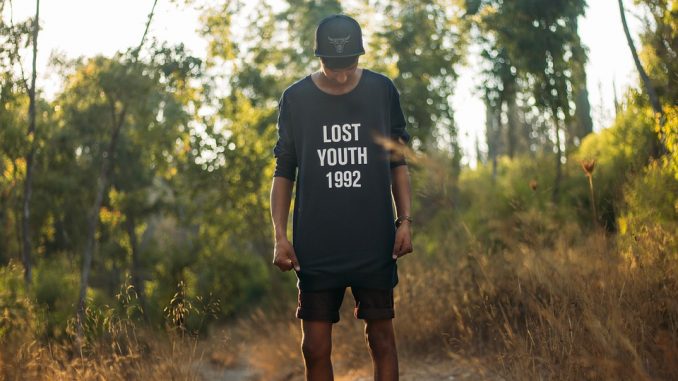 An 18-year old pedestrian lost his life in a Carlsbad pedestrian accident on March 5, 2010. The incident took place along Palomar Airport Road between El Camino Real and Camino Vida Roble, near where Carlsbad, Vista, and San Marcos intersect in North San Diego County, around 9:45 p.m.
A witness to the accident called in the paramedics immediately following the auto vs. pedestrian accident. According to reports, the man was struck by two cars as he was crossing Palomar Airport Road. The first vehicle did not stop and the driver of a second vehicle was stopped by the Carlsbad Police after it struck the man in the road. The second driver did not realize he had struck the man in the road. The Carlsbad Police is continuing investigation after inspecting the crime scene.
Our office forwards our condolences to the family and loved ones of the deceased. We also wish that the police will track down and arrest the driver of the first vehicle—the one that struck and killed this pedestrian. There is nothing more infuriating than a careless and negligent driver who causes significant injury or death who does not stop to assist the person they just hurt. We understand that it is scary when you realize that you have injured someone with your car, but there is no excuse to ever leave the scene of an accident. Your presence is necessary to contact emergency service personnel and to perhaps provide basic life-saving techniques until the ambulance can arrive. When you leave the scene of an accident, you take away that hope.
Follow us!