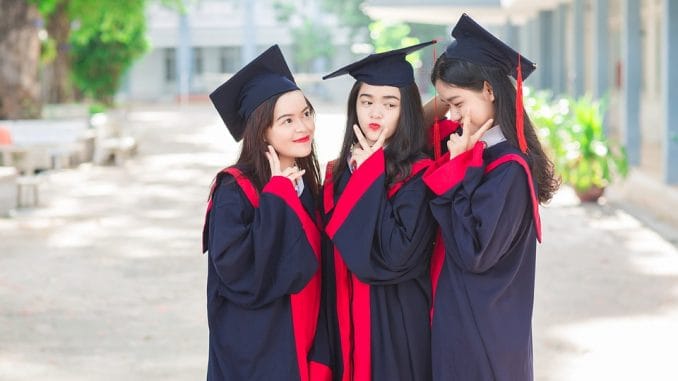 Three girls were struck and injured by a vehicle in a serious pedestrian accident that occurred on October 17, 2011, around 8:30 a.m. near Santana High School in Santee. According to the investigating authorities, the girls were attempting to cross the street near the intersection of Magnolia Avenue and Carefree Drive when a car struck them. All the girls suffered minor bruises and scratches.
From the limited information, it is not clear as to what led to this accident. The investigation is in process. Meanwhile, the parents of the injured girls should immediately seek counsel from an experienced San Diego County pedestrian accident lawyer who would educate them about their legal rights and assure that the at-fault truck driver is brought to justice.
The victims' parents can also file a personal injury claim against the driver to obtain compensation to cover treatment, medical and hospital costs, and other accident-related damages.
Our personal injury law office sincerely hopes that the injuries suffered by the young girls heal soon.
Follow us!