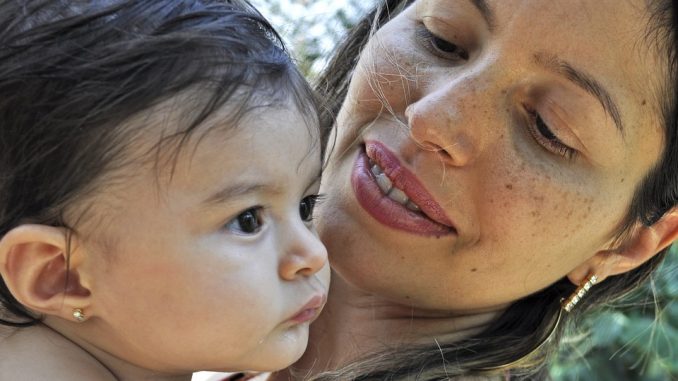 A mother and her 4-year-old child were struck and injured by a car driven by an unlicensed car driver in Santa Ana on the morning of October 20, 2010. Santa Ana Police Cpl. Anthony Bertagna said that this Orange County auto accident occurred along the 1200 block of East McFadden Avenue, near Grand Avenue in Santa Ana, approximately 125 miles north of San Diego.
Eric Christopher Woodward, 39, driving a Ford Crown Victoria, veered onto the sidewalk and hit the mother and crushed the child. The impact of the car crash was so strong that both the mother and child were thrown about 20 feet into the air. Bertagna said that the child suffered critical injuries and the mother suffered a broken shoulder.
Woodward lost control of the vehicle, perhaps due to experiencing a grand mal seizure, and in an effort to compensate the curve he struck both the mother and the child leaving them seriously injured. Bertgana said that Woodward was unlicensed due to his propensity to experience seizures. Fortunately, Woodward and his mother riding as her passenger escaped unhurt.
The injured victims can seek a personal injury claim from Woodward to cover the medical costs, loss of wages, cost of hospitalization, and other accident related damages. With the assistance from an experienced Orange County car accident lawyer, the injured victims can know their legal rights and obtain timely compensation.
We sincerely hope and pray that both mother and child did not suffer ant catastrophic injuries and that their injuries heal completely.
Follow us!