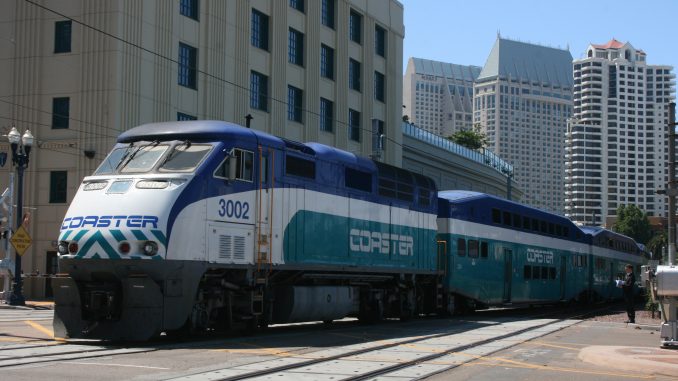 Roger Lee Bailey, 46, while trying to cross the train tracks in the North San Diego County city of Oceanside, was struck and killed by an Amtrak train on September 18, 2010 around 11:55 p.m. Oceanside Police Sgt. Travis Norton said that the man was trying to cross the tracks on the 200 block of Surfrider Way when he tripped and was struck by San Diego bound train.
The train stopped at the accident scene to await investigating officers from San Diego County Sherriff's Department. The exact reason of Bailey's presence on the tracks is not clear, although it appears that he was trying to cross the railroad track and may have been trying to "beat" the train. It is also not clear whether Bailey was under the influence of drugs or alcohol or sober when this fatal train accident occurred.
The exact cause of this injury accident still remains under investigation. If it is found that the train driver's negligence or inattentiveness caused this fatal train accident, then he and Amtrak might be held responsible for the victim's death and may be civilly liable to pay the cost of his funeral, loss of earnings, and loss of love and companionship. More facts are needed to determine if this is the case.
In the meantime, nothing can be said that would console or help Mr. Bailey's friends and family in a time like this. The loss of a loved one is never easy but it is particularly hard when it happens in an accident where someone may be legally responsible for their death. Our thoughts and prayers go out to Mr. Bailey's friends and family. We wish them peace.
Follow us!