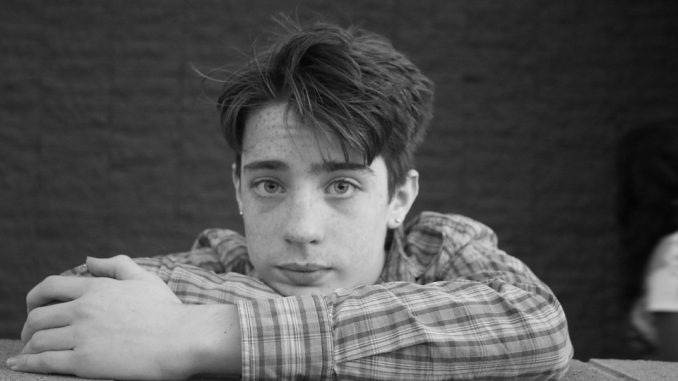 An Escondido teenage boy was struck and injured in a North San Diego County car accident on June 15, 2011, around 12:36 p.m. at Grand Avenue and Rose Street. According to Escondido Police Officials, an 84-year-old elderly man, driving a Chrysler Town & Country van, made a wide turn into Grand Avenue, climbed the sidewalk, hit a traffic pole, and finally came to halt after slamming into the side of the building. The boy was waiting on his bicycle next to the pole when he was hit.
The bicyclist suffered serious injuries and was immediately transported to Rady Children's Hospital for treatment. From the available information, it is clear that the 84-year-old driver made too wide of a turn and caused this bicycle accident. This leads us to question his driving abilities.
The investigating officers need to determine whether the driver was speeding, distracted, or was talking on the cell phone when this accident occurred. It would be in the best interest of bicyclist's family members to seek counsel from a North San Diego County bike accident lawyer to know about their legal rights and options.
The bicyclist crash attorney would assure that the at-fault is held liable for the damage and help the victim's family members obtain timely compensation to cover treatment, medical costs, hospitalization expenses, and other accident-related expenses.
Our personal injury law office sincerely hopes that the injuries suffered by the boy heal soon.
Follow us!