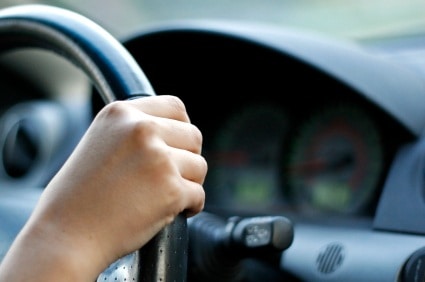 The U.S. National Highway Traffic Safety Administration (NHTSA) recently proposed new regulations that would require passenger cars, trucks, and vans sold in the U.S. to come with automatic accelerator-override systems. The system would kick in if the accelerator became stuck or if the accelerator and brake pedals were pushed at the same time. It would stop the vehicle's acceleration and slow it down, helping to prevent a serious car accident.
The proposed regulations would require new cars sold in the U.S. to have accelerator-override systems that would slow the car down, regardless of what caused the acceleration to go out of control. Electrical problems, stuck floor mats, auto product defects, and accelerator pedals stuck in the floor carpeting have all caused out-of-control acceleration and vehicle crashes in recent years, according to the NHTSA. The systems would have to prevent the car from accelerating in each of these situations.
Some vehicles already come equipped with similar systems, according to the NHTSA. However, the agency is interested in requiring them on all motor vehicles, especially since stuck accelerators in various Toyota models have caused serious accidents or deaths in recent years. Toyota was fined $50 million for unnecessarily delaying the recall to fix the problem. The recall was eventually issued in February 2011 and it affected over 2 million U.S. vehicles.
If you or someone you love has been injured in a car accident, a skilled San Diego car crash lawyer can help. To learn more about your legal options, call our office today for a free, confidential consultation.
Follow us!