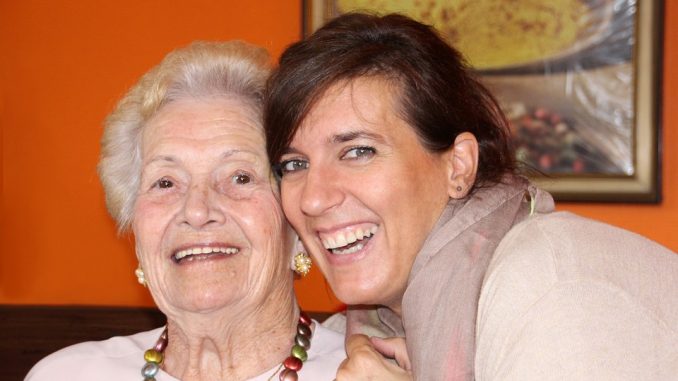 An unidentified 50-year-old pedestrian suffered serious injuries while crossing a street near Silverwing Park in the Otay Mesa area of San Diego. San Diego Police Officer Frank Cali stated that the victim was attempting to cross Arey Drive around 10:30 a.m. on April 16, 2011, when she was hit by a BMW car traveling east towards Picardor Boulevard.
The injured woman suffered a serious head injury and was immediately transported to a nearby hospital for medical treatment. Based on this news report through 10news.com, it is suspected that the sedan driver might have run the stop sign or was speeding and this lead to this serious car accident. Normally, California law holds that drivers must give the right of way to pedestrians in marked crosswalks and at an intersection. Drivers are operating potentially deadly machines and can inflict fatal injuries on pedestrians if they are not following the law or are careless. However, even given these protections (which are set forth in California Vehicle Code Section 21950) pedestrians must always exercise reasonable care for their safety.
Even if the pedestrian was at fault, the victim should consult with an experienced San Diego personal injury lawyer to determine her legal rights and options in this case. The lawyer may also find a way to obtain compensation to cover medical and hospitalization expenses, pain and suffering, and other accident-related expenses.
Follow us!