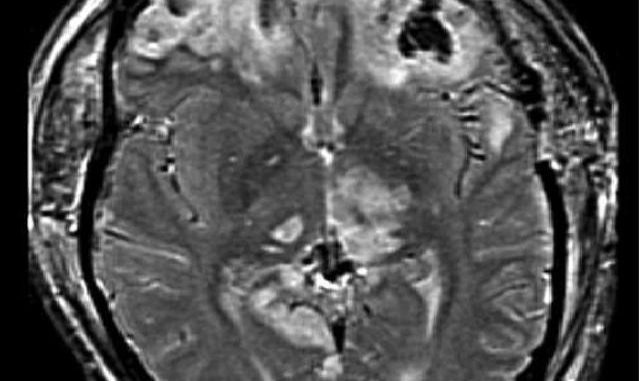 Motorcycle accidents can cause serious injuries of many kinds, including broken bones, severe skin and soft tissue damage, and injuries to the brain and spinal cord. Traumatic brain injuries (TBIs) are among the most expensive types of motorcycle injuries to treat, according to the National Highway Traffic Safety Administration (NHTSA). They also cause the most deaths due to motorcycle accidents.
According to one study of motorcycle crashes nationwide, the average costs of medical care for motorcycle riders who suffered TBIs was 13 times higher than the average costs of medical care for motorcycle riders who did not suffer a TBI. The study found that the average motorcycle crash victim spent $2,461 on hospital care if there was no TBI. When the patients had TBIs, however, the average cost for hospital care jumped to $31,979. If the injured person needed a lengthy stay in intensive care, the costs were even higher.
In addition, the more severe a San Diego traumatic brain injury is, the more care is required after a person leaves the hospital, which means even more costs. Follow-up doctor visits, medications, equipment, and therapy to help an injured person recover from the injury all increase the final cost of a severe motorcycle accident.
Our knowledgeable San Diego motorcycle accident attorneys strive to offer outstanding representation to every one of our clients. If you've been injured in a motorcycle accident, contact our office today for a free, confidential case evaluation.
Follow us!