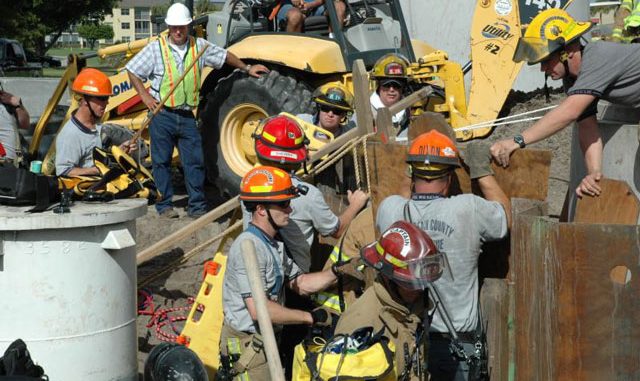 Last August, a covered construction walkway at the intersection of Imperial Ave between 15th and 16th Streets in the East Village area of San Diego collapsed on several pedestrians, seriously injuring three people.
One of the three seriously injured pedestrians was Tyrone Allen, a 49 year-old-man. After an extended hospital stay, Allen moved to a nursing home where he lived until this past Tuesday night when he was taken to a hospital. Allen passed away shortly after 2 a.m.
There is no specific word on the cause of Allen's death, but officials from the Medical Examiner's Office said Allen was suffering from complications from his injuries. A pathologist was scheduled to examine him yesterday.
Cal-OSHA is investigating the construction accident and the company that erected the scaffolding next to the walkway. The results of the investigation are expected to be released in a few weeks.
We send our sympathies to Mr. Allen's family.
Follow us!