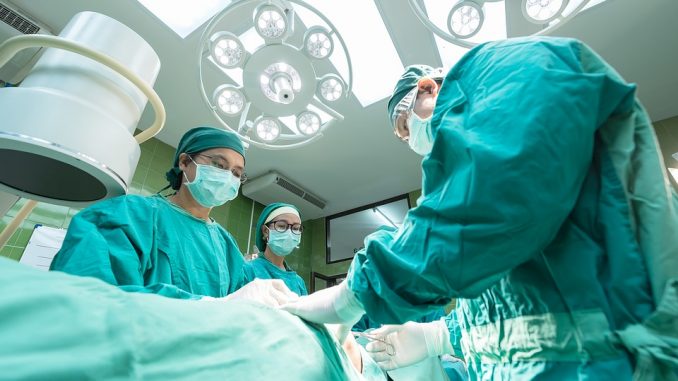 San Diego patients may benefit from new safety checklists.
The World Health Organization estimates that approximately 500,000 surgical deaths and complications occur worldwide every year due to inexcusable medical malpractice. Too many times patients have signed incorrect surgical consent forms allowing medical staff to incorrectly label them for a planned procedure. Nurses have documented patient safety measures that never actually occurred. Doctors have injected medications that were not labeled on the surgical field. The list goes on.
In order to address this issue, the World Health Organization, along with the Harvard School of Public Health, has launched its first "Safe Surgery Saves Lives" campaign. The study is based on the theory that a one-page surgery checklist developed by several world surgical experts will greatly reduce errors and omissions in the Operating Room.
The study, conducted with the participation of 3,955 patients in eight different cities, demonstrated that this low-cost and low-tech tool significantly reduced surgical mortality and morbidity rates.
The annual savings from the prevention of major complications in the Operating Room can be anywhere from $15 billion to $25 billion. Encouraged by this thought, the Institute for Healthcare Improvements and the World Health Organization have initiated the "Sprint" challenge: to have every hospital in the country utilize the surgical safety list with at least one surgical team by April 1, 2009.
Follow us!