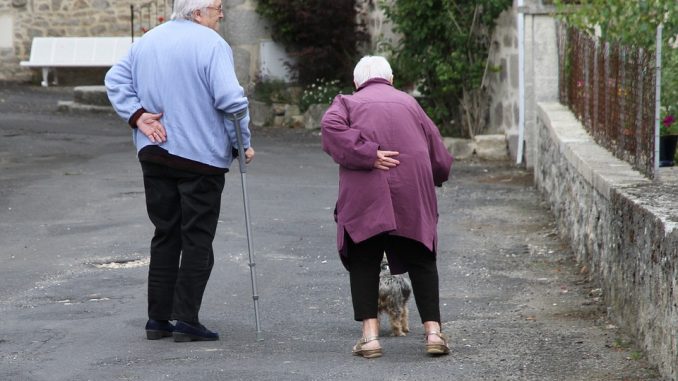 On February 12, 2008, the California Department of Public Health issued an "AA" citation against the Lemon Grove Care and Rehabilitation Center. The Center was cited due to accusations of inadequate care and neglect, leading to a patient's death.
The Director of the California Department of Public Health, Dr. Mark Horton, stated that the citation was issued because the Lemon Grove Center did not adequately protect the health and safety of its residents. Dr. Horton added that the Center failed to provide adequate supervision of its' employees and residents, resulting in one patient suffering fatal injuries.
The citation process of the California Department of Public Health ranges from "B" to "AA" and is a part of its ongoing effort to improve the quality of care provided by California's 1,400 skilled nursing facilities.
The Lemon Grove center was fined $80,000.
The State of California imposes a variety of legal requirements designed to protect those under the care of nursing homes or treatment centers. If you or a loved one has been seriously injured by neglect in a nursing home or while under dependent adult care, contact the experienced nursing home abuse lawyers.
Follow us!