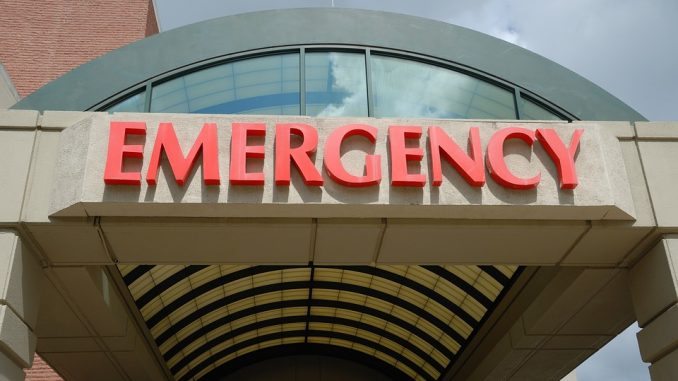 California emergency room doctors have filed a class-action lawsuit against the State of California alleging that California's healthcare system–stretched and burdened by its' thin budget and high demand for services–is about to collapse on itself. The suit comes at a time when hospitals and emergency rooms are closing at alarming numbers, leading to limited emergency care for injured Californians.
The situation is only becoming worse with the State proposing $1.1 billion in cuts to MediCal, California's low-income health payment system.
This is the second lawsuit brought by doctors against the State of California within a year. In the first lawsuit, led by the California Medical Association, doctors were able to obtain an injunction against the State's proposal to cut MediCal reimbursement rates to healthcare providers by 10%. The State instead reduced current reimbursement rates by 1% to 5%.
Emergency room doctors have been particularly hard hit by the healthcare crisis since, unlike other doctors, they cannot choose to turn away low-income patients who rely on MediCal.
Follow us!