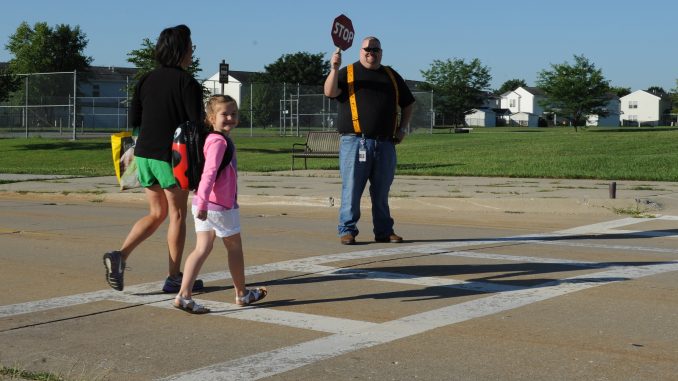 Two women, ages 61 and 40, and a 3-year-old girl were struck while crossing a street on January 24, 2012, around 3 p.m. in San Marcos. According to sheriff's Deputy Tammy Bennetts, the victims were struck by a 22-year-old woman turning her car from westbound Positive Place onto the southbound Tiger Way.
The injured victims were immediately transported to nearby hospitals for medical treatment. From the present facts, it is unclear as to how this serious car crash occurred. Was the car driver drunk? Or was she speeding?
At this time, the victims' family members should immediately seek counsel from an experienced San Diego County pedestrian accident lawyer who would educate them about their legal rights. The car driver may be legally required to compensate the victims' family for the cost of treatment, and other related damages.
Our San Diego personal injury law office hopes that the injuries suffered by all the victims heal soon and do not prove serious.
Follow us!