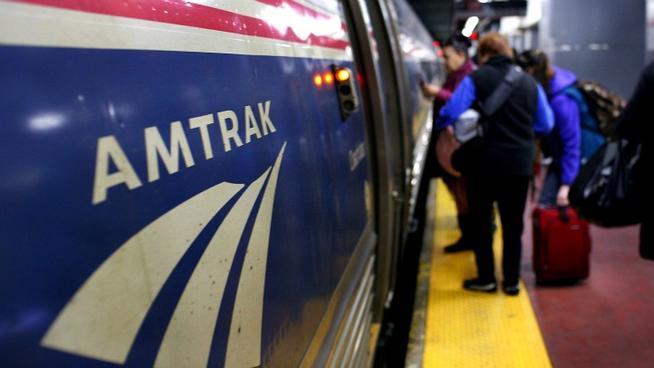 18-year-old Luis Cortez was struck and injured in a severe pedestrian accident that occurred on February 20, 2012, around 3 p.m. in Sorrento Valley. According to the sheriff's department, Cortez was walking on the railroad tracks near the Sorrento Valley Station when a northbound AMTRAK train traveling at 45 mph struck him.
Cortez sustained minor injuries and was put on the train to the Solana Beach Station by AMTRAK personnel after examining his condition. He was later transported to Scripps Hospital in La Jolla for medical treatment.
Based upon a reading of Section 21950, it is quite possible that both the train conductor and pedestrian may be responsible for this pedestrian accident. If the AMTRAK operator saw or could have seen the pedestrian crossing the rail tracks, this accident could have been prevented. Further, because the pedestrian may not be 100% at fault and the driver 100% fault-free under their responsibilities set forth by California law, the family of the pedestrian may still be able to recover damages.
In situations such as this one, where a pedestrian is the victim of a serious train accident, the family members of the victim may benefit from speaking with a San Diego pedestrian accident lawyer.
Our personal injury law office hopes that the injuries suffered by the victim do not prove fatal.
Follow us!