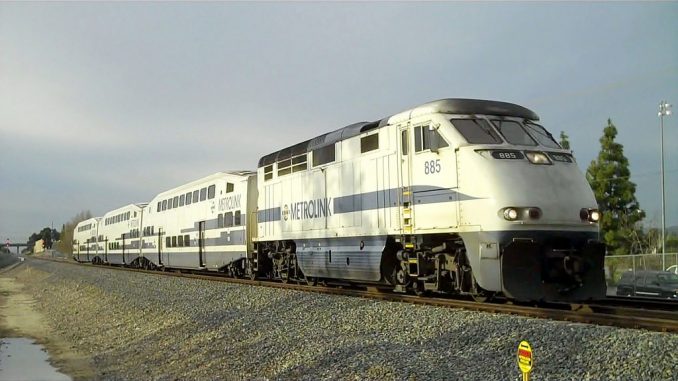 An unidentified man in his 70s was killed in a fatal Los Angeles train accident that occurred on November 29, 2010, around 9:35 a.m. at Francisquito Avenue, approximately 116 miles from San Diego. Sherita Coffelt of Metrolink said that train number 304 was heading from Union Station in Downtown Los Angeles to San Bernardino when it struck the elderly man's car, killing him.
The elderly motorist was pronounced dead at the accident scene by the authorities. Two passengers in the train also suffered injuries in this train accident and were transported to a nearby hospital for treatment.
From the present facts, it is unclear as to how this train accident occurred. Did the train driver ignore a red signal? Was he distracted that he did not notice the victim's car? At the same time was it the elderly person's failure to observe safety signals? Was he unable to calculate the distance between his car and approaching train? If negligent operation by the train conductor caused this train accident, then the train conductor and his employer might be legally required to compensate the elderly person's family for the cost of funeral expenses, loss of love and companionship, and other related damages. The deceased's family would be well-advised to consult with an experienced Los Angeles personal injury lawyer who will advise them about their legal rights and options.
Follow us!