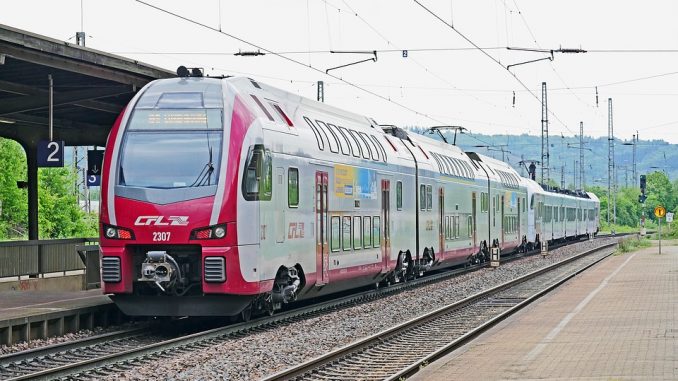 An unidentified person was found dead on the Rancho Cucamonga railroad tracks on October 14, 2011, around 4:30 a.m. According to the San Bernardino County sheriff's officials, the deceased was hit and killed by a Metrolink train. Amtrak police are investigating the collision.
From the present facts, it is unclear as to how this train accident occurred. Did the train driver ignore a red signal? Was he distracted? Was the victim negligent and failed to observe safety signals? Was he drunk or attempting to commit suicide by this act? If negligent operation by the train conductor caused this train accident, then the conductor and his employer might be legally required to compensate the deceased person's family for the cost of funeral expenses, loss of love and companionship, and other related damages. The deceased's family would be well-advised to consult with an experienced Los Angeles train accident attorney who will advise them about their legal rights and options.
Our law office offers sincere condolences to all those who knew the deceased for such a tragic loss.
Follow us!