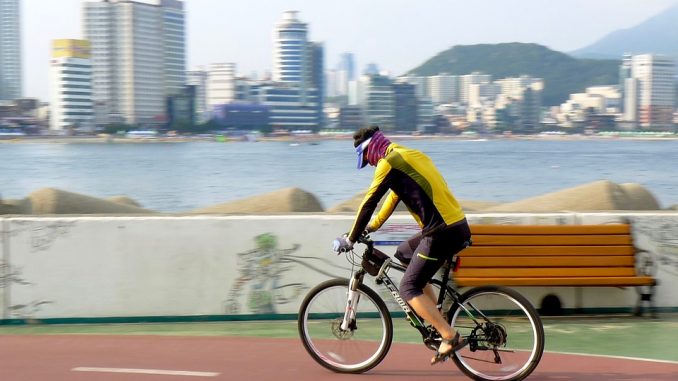 An elderly man cycling in San Diego County died last week while out on his ride. His identity had not yet been released, but he was known to have been riding his bicycle south along North Torrey Pines Road when he died, and had apparently experienced a medical problem, which was to blame for his death, according to San Diego Police Department officers who reported on the matter.
Police had received a call around 10:45 a.m. the day of the accident last week about a solo bicycle accident along North Torrey Pines Road just north of Callan Road, and found the man alone and on the pavement when they arrived. The official cause of death is still pending an autopsy to be conducted by the Medical Examiner's Office.
If you or anyone you know has ever been injured or killed in a San Diego bicycle accident, please contact San Diego personal injury attorney. You may also contact these San Diego accident attorneys online here.
Follow us!