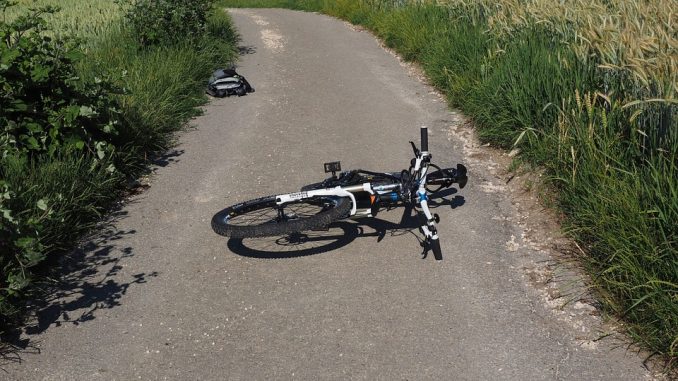 A hit-and-run accident in El Cajon recently sent an injured bicyclist to the hospital and police on a search for the driver involved in the accident, according to a recent article from UT San Diego.
The bicyclist had just left a house on Sumner Avenue when he tried to cross the street at the Oro Street intersection. According to witnesses, the driver of a car traveling down Sumner Avenue did not stop in time to avoid hitting the bicyclist.
The man was knocked off the bicycle and onto the side of the road. Witnesses reported that another person got out of the passenger seat of the vehicle and checked on the bicyclist briefly before getting back in the car and leaving. The driver was not seen getting out of the car.
The injured bicyclist was taken to a local hospital for treatment of traumatic brain injuries and fractured ribs. Investigators did not say whether or not the bicyclist was wearing a helmet at the time of the California bicycle accident. Traumatic brain injuries can cause permanent disabilities, including difficulties with memory, concentration, communication, learning disabilities, and chronic head pain, balance problems, or difficulty with motor skills. Fractured bones, such as broken ribs, can also cause long-term health problems that need ongoing care.
If you've been injured due to a hit-and-run driver, you don't have to fight for compensation alone. A knowledgeable El Cajon hit-and-run accident victim lawyer can help. Contact us today for a free consultation.
Follow us!