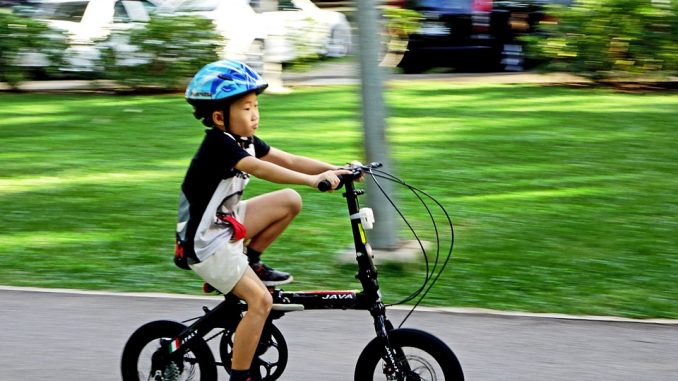 A 4-year-old child was seriously struck and injured in a Desert Hot Springs car accident on July 14, 2011, around 8:49 p.m. at Palm Drive and Dillon Road. According to Riverside County Fire Department officials, the kid was riding his bicycle when a motorist struck him at an intersection.
This news report offers very few details about what caused this injury crash. There are several questions here. Was the motorist speeding? Was he distracted or fatigued? Did alcohol or drugs play a part? Where were the parents of the child at this time? We trust that the investigating officials are looking into these and other issues in order to determine how or why this car collision occurred.
The injured child's parents should seek counsel from an experienced Riverside County bicycle accident lawyer to know about their legal rights and obtain compensation to cover treatment, medical and hospital costs. A child injury lawyer would assure that the at-fault car driver is apprehended and brought to justice.
Our personal injury law office sincerely hopes and prays that the injuries suffered by the child heal soon.
Follow us!