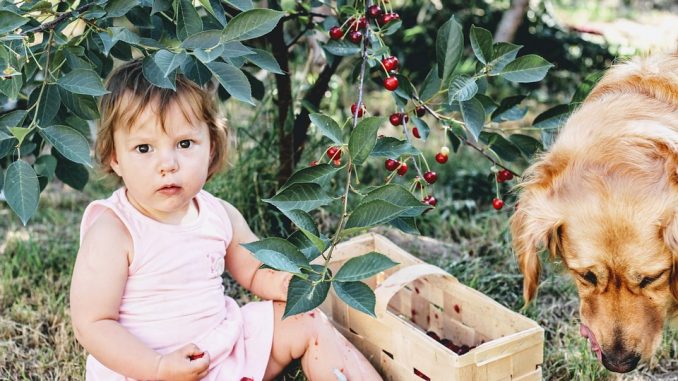 A 5 year-old toddler, Jose Sadino, was seriously injured in a dog attack at a Newhall apartment complex on June 11, 2010. According to the news stories, a vicious pit bull jumped out of a window and started attacking Jose who was playing with other children outside the apartment complex. Sadino's mother, along with a few neighbors, intervened and made the dog go away. Los Angeles Sheriff's officers took the pit bull into custody to determine if it had a prior bite history and whether the owner will face any criminal charges.
Jose Sadino sustained serious injuries, but thankfully none of them are expected to be life-threatening. The owner of the pit bull may be held liable for the injuries caused and may have to compensate for the expenses involved. Clearly, the owner should have made sure that the pit bull was securely tied and that it was restrained. Dog owners have an absolute duty to make sure that their animals do not injure or kill others. Further, in a civil justice context, dog owners can be held strictly liable for any damage or injury caused by their dog.
We sympathize with Jose Sadino's family and wish him a complete recovery soon. We hope that his wounds heal and that his scars, if any, can be treated and minimized. Jose Sadino's parents can seek compensation for their medical expenses and suffering from the pet owner if this accident occurred due to his/her negligence. People who are injured in a dog attack need to know that they have certain legal rights that could help them come out of the accident, financially.
Follow us!