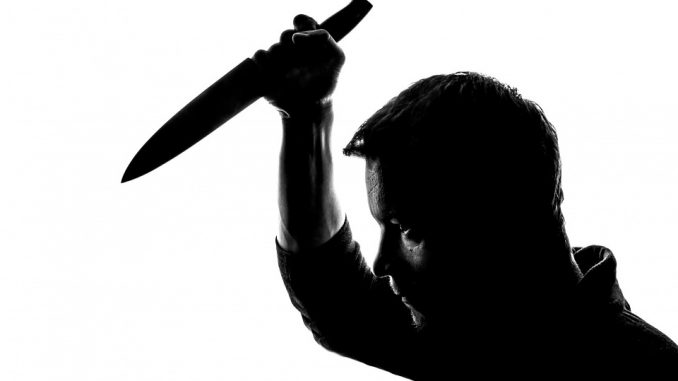 A Saturday night party on June 20 in Chula Vista turned dangerous and threatening when five people suffered knife wounds and had to be treated at local hospitals after a fight on the premises.
The fight was located on 4th Avenue near Palomar Street in Chula Vista and happened about 11:30 p.m. on Saturday. Witnesses told the authorities that there had been several people fighting, but no one had seen the weapon that injured five people at the Chula Vista party.
All the suspects had left before the police arrived, although one had been described as a 25-year-old Latino and was seen wearing a white T-Shirt, while a second suspect was described as a 6-foot-3 Latino, roughly 200 pounds, last seen wearing a collared shirt and blue jeans.
Follow us!