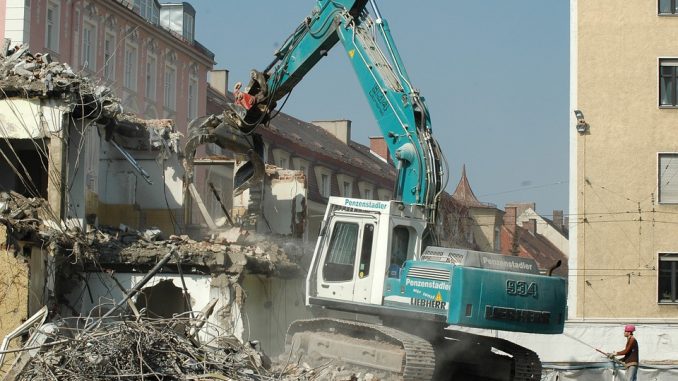 Last Thursday, a construction worker was killed in Chula Vista when a wall fell crushing him to death. The wall was to a building being demolished to make room for Unified Port of San Diego convention and hotel area.
On Sunday, the worker was identified as Austin Sawicki of Escondido.
We are saddened to hear of Mr. Sawicki's passing and give our sympathy to his family.
Follow us!