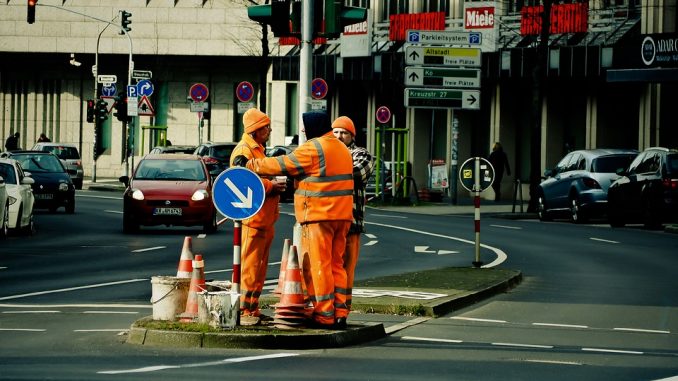 67-year-old Luis Octavio Castillo was seriously injured in a Chino pedestrian accident that occurred on June 15, 2011, around 7:37 a.m. along the 3300 block of Riverside Drive. According to police officials, Castillo was walking through a construction area when he was struck by a 2007 Scion TC driven by 21-year-old Lissette Carolina Menijvar.
Due to a county construction project, the eastbound lanes of Riverside Drive had been temporarily diverted to the westbound lanes. Castillo was immediately airlifted to Arrowhead Regional Medical Center for medical treatment. The investigating officers need to determine if the diversion of roads and construction area had proper signs to guide drivers along.
From the facts set forth in the news story, it appears that Menijvar may have been at fault for causing this serious pedestrian crash. Under California Vehicle Code Section 21950(a), "The driver of a vehicle shall yield the right-of-way to a pedestrian crossing the roadway within any marked crosswalk or within any unmarked crosswalk at an intersection…."
However, the construction company may be held liable for the damages as well after a further investigation. Castillo needs to consult with a San Bernardino County pedestrian accident lawyer to obtain compensation to cover treatment, medical and hospitalization costs, and other accident-related damages.
Our personal injury law office sincerely hopes and prays that the injuries suffered by the pedestrian heal soon and do not prove life-threatening.
Follow us!