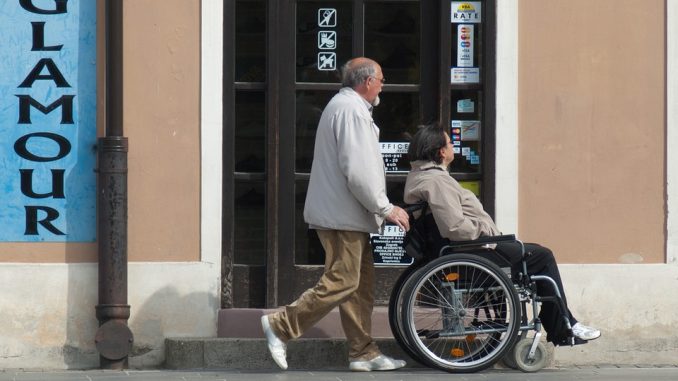 50-year-old Laurie Susan Whitlow was struck and killed in a severe car accident that took place on May 11, 2012, around 9:05 p.m. at 15000 block of Olde Highway 80, near Flinn Springs Road. According to San Diego County Medical Examiner's Office, Whitlow was struck by a dark colored SUV-type vehicle driven by Anthony Wayne Olsen that was headed east as she tried to cross the road. The driver then fled the scene.
Whitlow was thrown from her wheelchair and into lanes of traffic. Whitlow suffered fatal injuries and was pronounced dead at the accident scene. Olsen was booked into San Diego Central Jail on suspicion of felony hit-and-run.
Leaving the scene of an accident is a serious violation under California law. California Vehicle Code 20001 (a) states: "The driver of a vehicle involved in an accident resulting in injury to a person, other than himself or herself, or in the death of a person shall immediately stop the vehicle at the scene of the accident."
The family of a victim killed in a car accident caused by someone else's negligence or wrongdoing would be well advised to seek the guidance of an experienced San Diego car accident lawyer, who will stay on top of the official investigation and make sure that the family's legal rights and best interests are protected.
The family could also file a wrongful death claim against the at-fault driver seeking compensation for medical and funeral expenses, lost future income, loss of love and companionship, and other related damages.
Our law office sends sincere condolences to the victim's family and friends.
Follow us!