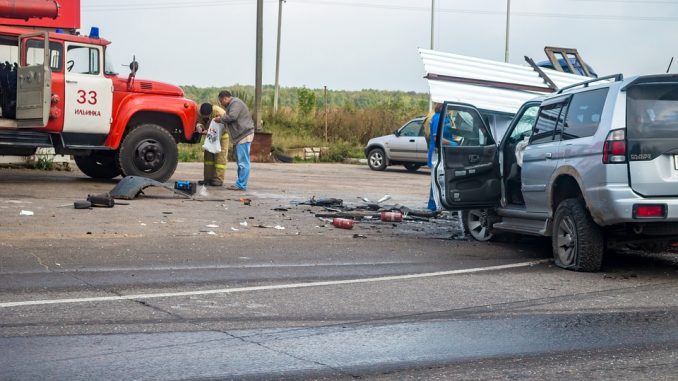 An unidentified 29-year-old man fatal threatening injuries in a solo vehicle-pedestrian accident that occurred on May 4, 2011, at 9 p.m. on Watt Avenue in Sacramento. The California Highway Patrol Officers report the pedestrian stepped out into the traffic lane and was struck by a black Volkswagen Jetta driven by a 51-year-old Sacramento woman.
California Highway Patrol Spokeswoman Lizz Dutton said that the female driver stopped at the accident scene until the rescue crew arrived. Paramedics responding to the pedestrian accident immediately pronounced the victim dead.
From the limited amount of information, it is unclear what lead to this fatal car accident that took the pedestrian's life. Based upon a reading of California Vehicle Code Section 21950, it is quite possible that both the driver and pedestrian may be responsible for this deadly pedestrian accident. Further, because the pedestrian may not be 100% at fault and the driver may not be 100% fault-free under their responsibilities set forth by California law, the family of the pedestrian may still be able to recover damages for the loss of their loved one in this accident.
The pedestrian's family members should immediately consult with an experienced Sacramento pedestrian accident lawyer to obtain compensation to pay funeral and burial costs, loss of anticipated earnings, loss of love and companionship, and other accident-related damages.
Our personal injury law office offers our sincere condolences to all those who knew and loved the victim for such a tragic loss.
Follow us!