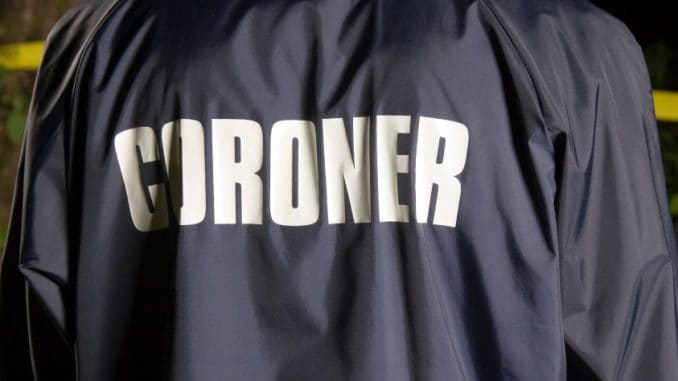 Wind turbines are often touted as "green" alternatives to generating electricity that don't rely on petroleum or create greenhouse gases or dangerous radiation, the way conventional coal or nuclear plants often do. However, little attention has been paid recently to the serious accidents that can take place at wind turbine sites, according to a recent article in East County Magazine.
According to researchers, approximately 128 wind turbine workers die each year as a result of workplace accidents. Many of these accidents occur while workers are attempting to repair or maintain the wind turbines' spinning blades. Although the equipment is supposed to have shut-off systems to prevent accidents caused by moving blades, the turbines are so delicate that even a moderate breeze may start them moving, causing accidents.
The height of most wind turbines also creates a risk for workers. Several fatal work accidents since 2003 have involved workers whose safety equipment has malfunctioned or been caught in wind turbine equipment and broken, causing them to fall several hundred feet to the ground. Finally, weather conditions often contribute to wind turbine injuries and deaths, such as a 1994 Minnesota accident in which a man was seriously injured by chunks of ice falling from wind turbine blades.
Our trained San Diego workplace accident attorneys apply their legal skills and practical experience to fight for outstanding results for each client we represent. We're dedicated to helping injured workers and their families get the compensation they need so they can focus on getting back on their feet. For a free and confidential consultation, contact us today.
Follow us!